About Us
Eco Pollutech Engineers started with an idea of developing smart solutions for reducing pollution and waste and became the top manufacturer and supplier of Automatic Organic Waste Composting Machine, Fully Automatic Food Waste Compost Machine, Semi Automatic Crates Curing System, Semi Automatic Food Waste Composting Machine and a host of other machines.
Our array of aforesaid machines is ideal for converting solid waste into compost, which finds great use in agriculture sector as manure and support the growth of plants. Considering different requirements for different companies, we bring forth different capacities and other specifications of both semi-automatic and fully automatic machines.
In the Indian Industry, we are considered the most reliable Environmental Consultant because we not only design and develop aforesaid waste treating machines for medium and large scale companies but also render services related to design, construction, operation, commissioning and maintenance of Sewage Treatment Plant, Wastewater Treatment Plant and similar as well as supply of Noise and Air Pollution Control Devices.
Industry Application
Our hi-tech Waste Composting Machines are admired for their performance, design and compactness. Their high durability and investment worthy returns make the top reasons for huge demand in the following:
Banquet Halls
Hospitals
Hotels
Housing Societies
Malls
Municipalities
Schools
Restaurants and more.
Our Infrastructure
For smooth, hassle-free and fast production of Automatic Organic Waste Composting Machine, Semi Automatic Crates Curing System, Fully Automatic Food Waste Compost Machine, and many other machines, we have developed our production plant at New Delhi (India). A number of departments at this plant have been made such as designing, production, warehousing and others, all of which are led by industry experts recruited at our company. For better production of machines, we have fitted our plant with hi-tech machines like Lathe Machine, Buffing Machine, Drill Machine, Roller, Gas Cutter, Grinder, Welding Machine and more. We also have precision developed tools for quality testing and other works.
Our Clients
Over 16 years of industrial experience in fabricating the best of machines has made us one of the trusted companies in India by the following industrial leading names:


Government Sector

Private Sector

BHEL
CPWD
GAIL
Indian Oil Corporayion
Indian Railway
Kaithal Municipal Corporation
Nagar Palica
NCPCIL
Powergrid Corporation of India
Sabarmarti Gas Ltd.

Anant Raj Projects Limited
Dee Mark Hotels & Resorts
Emaar MGF Land Limited
Escorts Agri Machinery Plant
Expedia Cyber City
FNP Events & Wedding Pvt. Ltd.
Godrej Properties Ltd.
Safdarjung Club
Sir Gangaram Hospital
Vigas Mall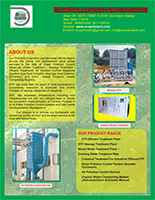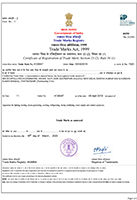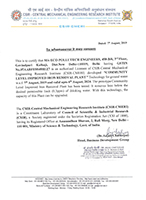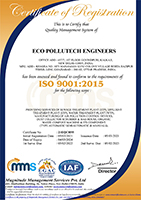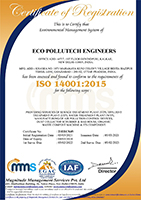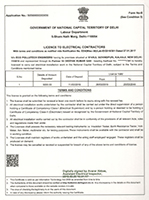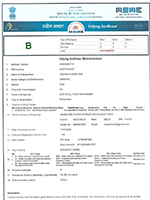 Read More